Mothers Day Offer
Posted on
Does your Mum have a battered old button tin like mine did?
Treat Your Mum!


15% off everything in my online shop

until midnight on Tuesday 5th March

with the code MothersDay15 at checkout!

( Her name is scratched into the tin with a pin!)
Recycled button jewellery includes...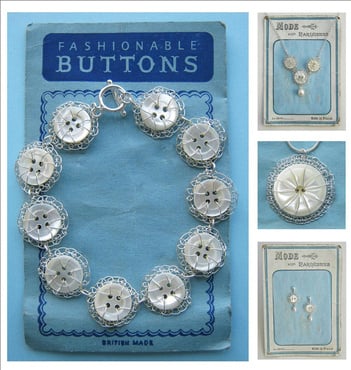 Handmade from 100 year old mother of pearl buttons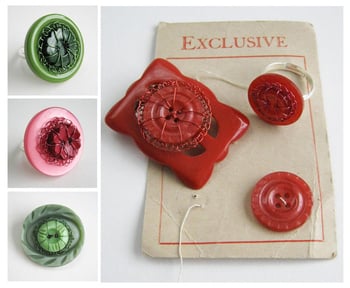 One off rings and brooches made from buttons and buckles from the 1930s to 80s.