The Studio

You can visit my studio in the lovely North Staffordshire town of Leek. The gorgeous studio is on the second floor of Number 70 St Edward Street. You are very welcome to pop upstairs and say hello, I am usually there to visit on Wednesdays and Fridays. At the moment I am also open some Saturday afternoons. If you'd like to make an appointment for another time or are travelling specially please get in touch before travelling, I'd hate for you to miss me! If you'd like to discuss a commission or your wedding jewellery and accessories, please make an appointment request below so I can make sure we have plenty of time to discuss what you'd like.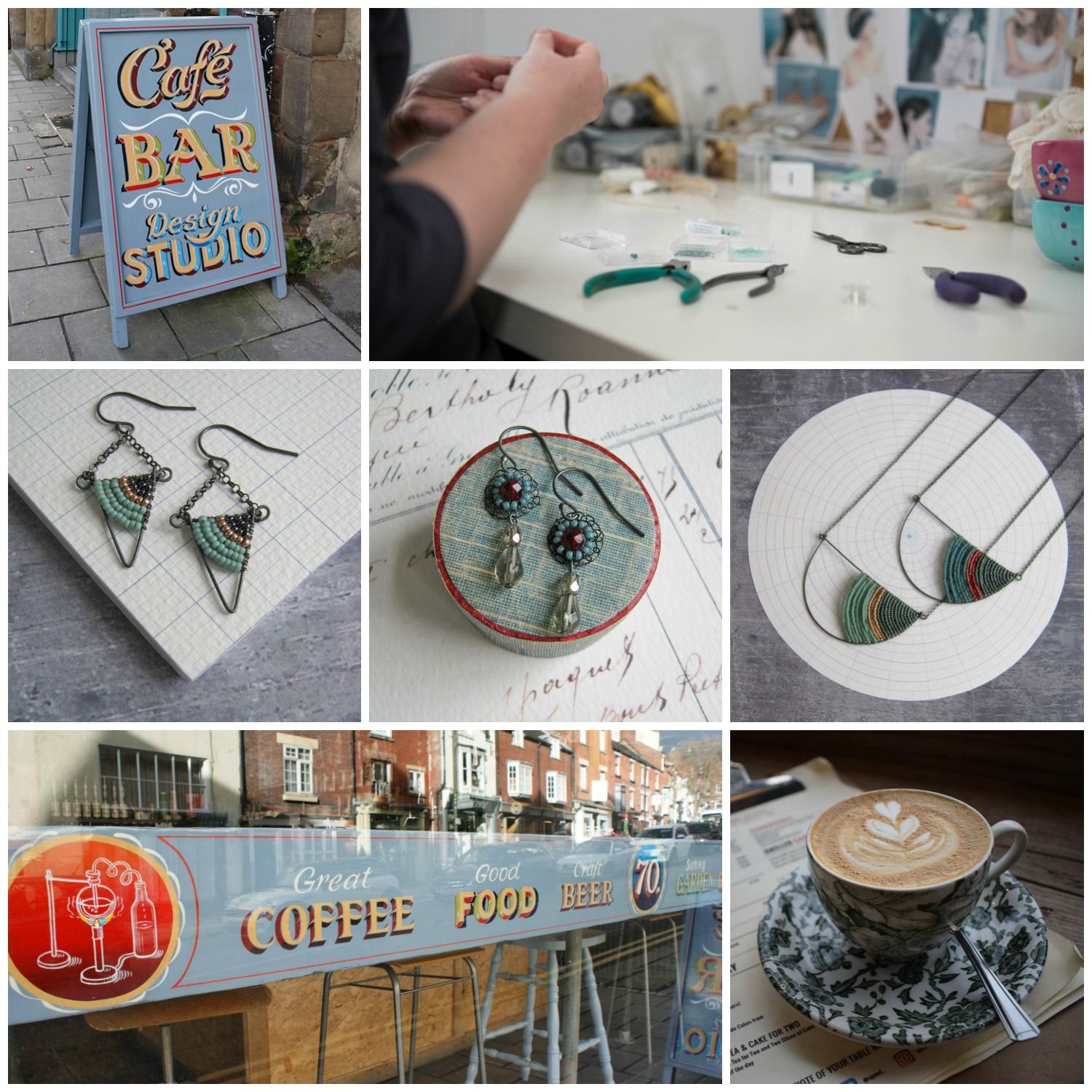 LEEK OPEN STUDIOS
On Saturday May 5th my studio will be open for browsing, chatting and shopping, as part of Leek Open Studios which I am involved in organising each year. You can pick up a map around Leek on the day or save a copy from our Leek Open Studios Facebook Page. My current jewellery collections will be on display and as always there is a box of samples and ends of collections to explore, with prices from just £9.

When: Saturday May 5th, 10-4pm
Where: Top Floor, 70 St Edwards Street, Leek, ST13 5DL

Feeling peckish or thirsty?
My studio is above Spout Brew House which serves lovely food, delicious homemade cake as well as craft ales on tap and by the bottle too. If you are after something more celebratory there's wine, gin and prosecco too to go with your cake!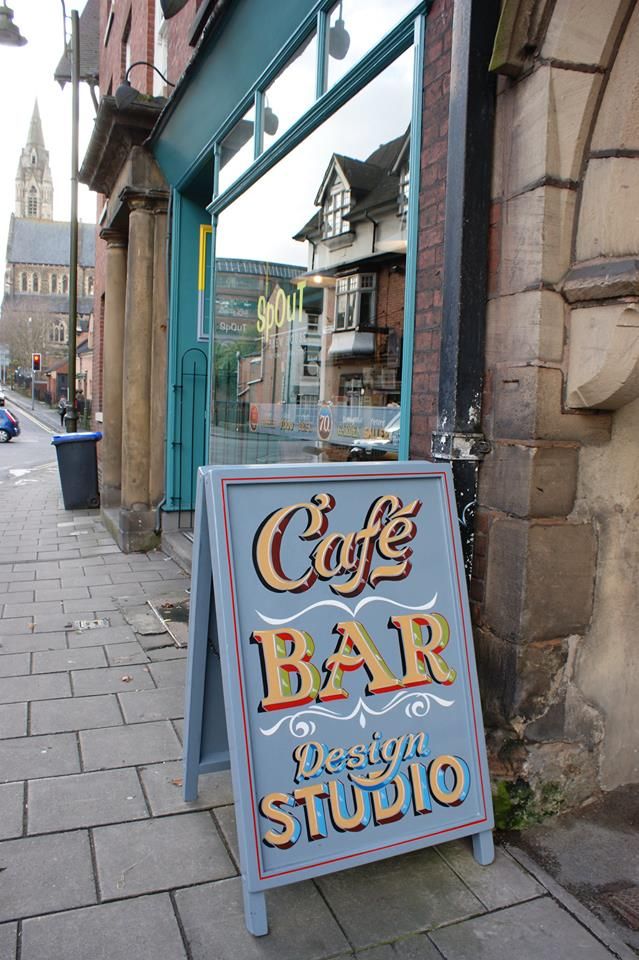 70 St Edward Street houses the following businesses:
Judith Brown Jewellery on the top floor.

Inspired by Lisa Luxury handcrafted wedding stationery on the first floor

Spout Brew House with amazing coffee, homemade cake, craft beer and artisan gin on the ground floor.
The Bottle Lab Bottled beer shop on the ground floor.

Find My Studio
70 St Edward Street, Leek, Staffordshire, ST13 5DL.