TUESDAYS TO FRIDAYS
You are welcome to pop in! I am usually in my studio 10-5pm unless I am exhibiting at an event somewhere. If you are travelling specially please get in touch before setting off, I'd hate for you to miss me!
Sometimes you'll be able to tell that I'm busy working to a deadline (in other words it's not always perfectly pristine and tidy!) However I always have jewellery on display and as always there is a box of samples and ends of collections to explore. Scroll down for a map and the address.
SATURDAYS
I usually open my studio once a month on a Saturday from 11-5. Check this page for the next Saturday opening in 2020.
APPOINTMENTS
If you'd like to discuss a commission or your wedding jewellery and accessories, please get in touch so I can make sure we have plenty of time to discuss what you'd like.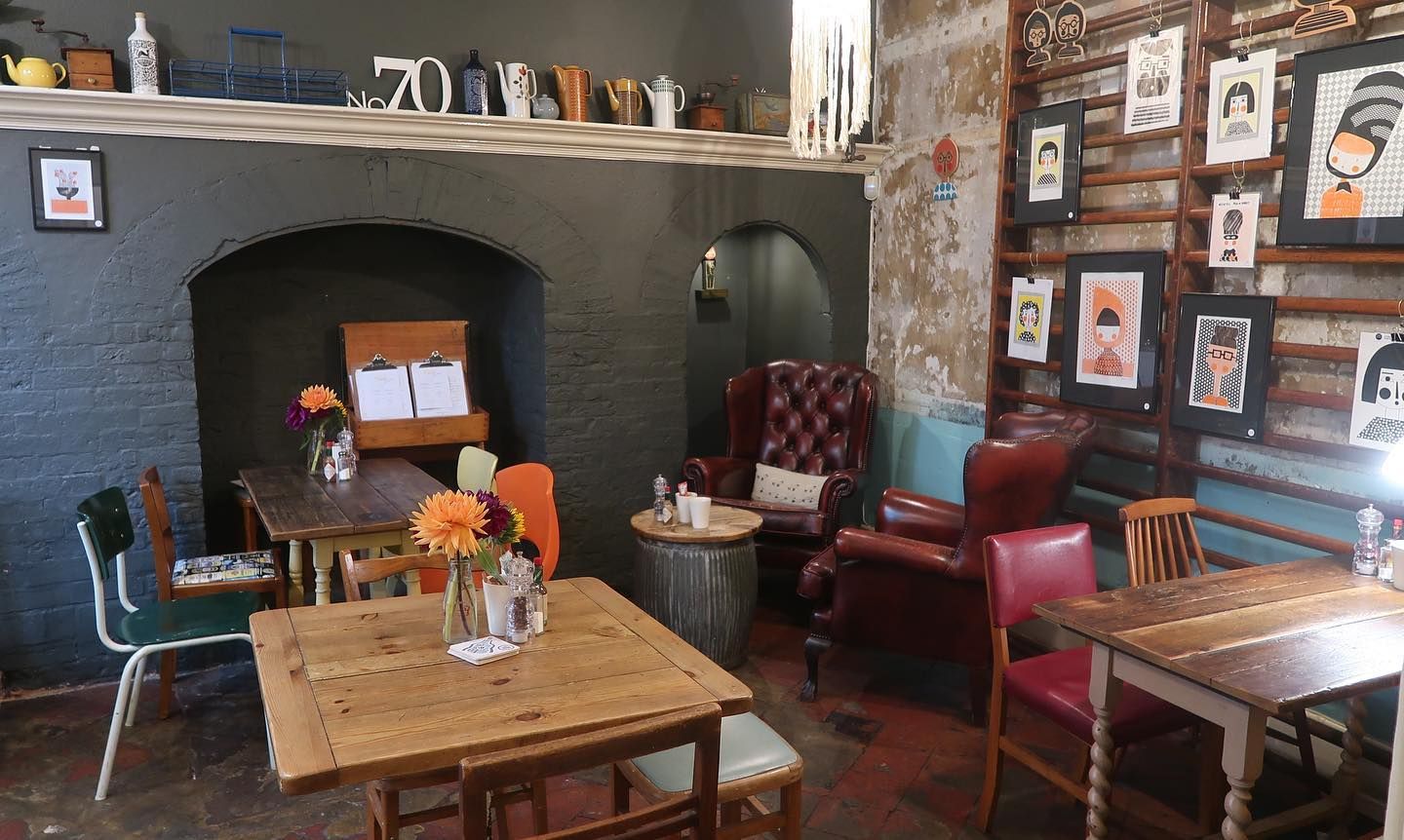 ABOVE SPOUT BREW HOUSE
Spout is a quirky cafe and bar with lovely homemade food and cake, barista coffee, craft beer on tap and artisan gin too.
ADDRESS
70 ST Edward Street, Leek, Staffordshire, ST13 5DL. See the map below. The nearest car park is just 3 minutes walk on High Street.
PLEASE NOTE
My studio is on the top floor and unfortunately there is no lift.