The Studio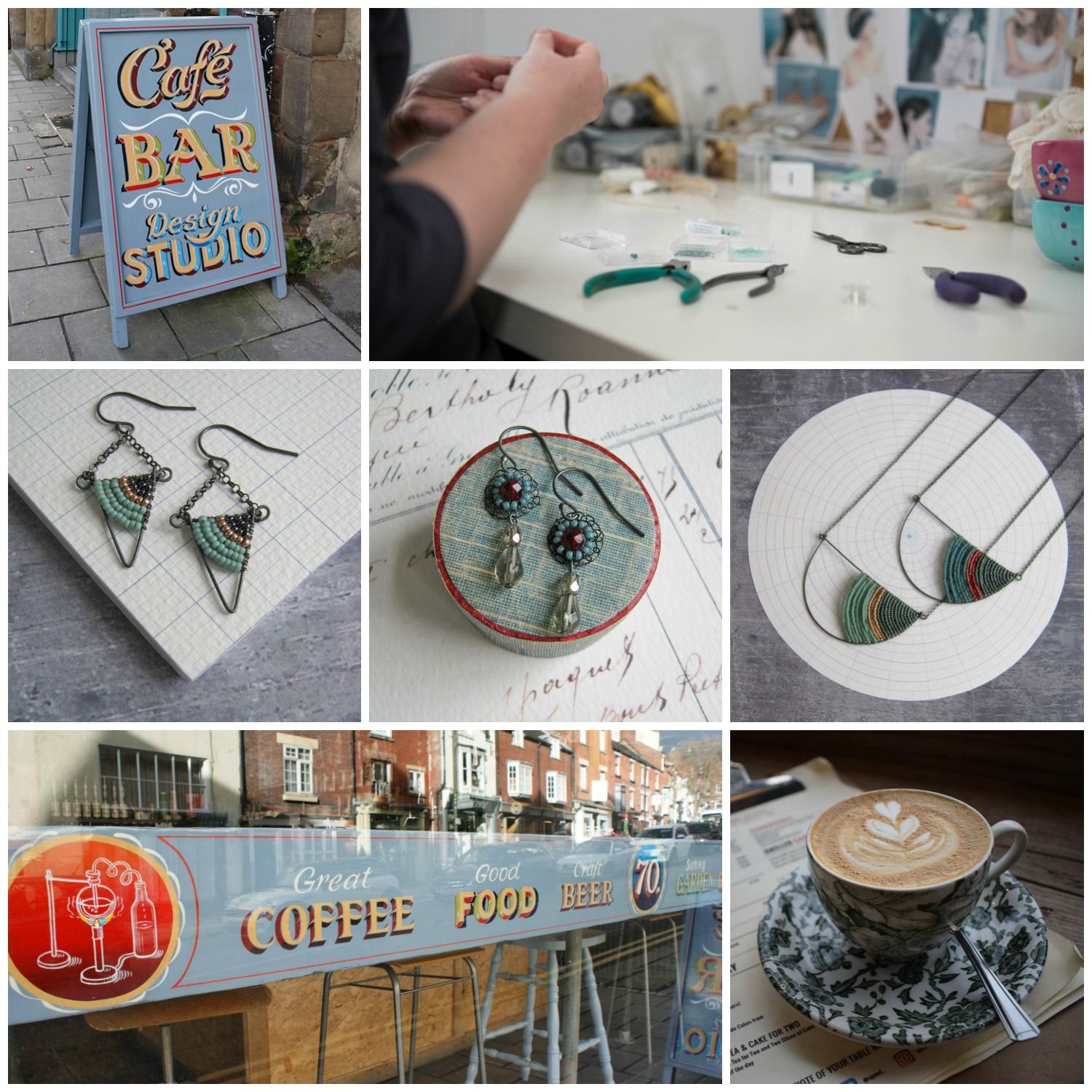 TUESDAYS TO FRIDAYS

You are welcome to drop in my studio most days Tuesday to Friday, I am usually there then unless I am exhibiting at an event somewhere, for example. If you'd like to make an appointment for another time or are travelling specially please get in touch before travelling, I'd hate for you to miss me!
Sometimes you'll be able to tell that I'm busy working to a deadline (that's a polite way of saying that sometimes it's not perfectly pristine and tidy!) But I always have jewellery on display and as always there is a box of samples and ends of collections to explore, with prices from just £9. If you'd like to discuss a commission or your wedding jewellery and accessories, please make an appointment request below so I can make sure we have plenty of time to discuss what you'd like.

WEEKEND OPEN STUDIO DATES

This winter I'm opening up my studio on the following weekends when I'm not exhibiting at an event. I'll be at work so you can see what I'm making, and my display will be fully stocked (and I promise it will be pristine and tidy too!)
Saturday October 20th 11-4pm - Pop upstairs and be nosey!
Saturday November 3rd 11-4pm - Why not come and say hello and get some ideas for Christmas?
Friday 23rd and Saturday 24th November 10-4pm - Tick some names off your gift list, add some ideas to your own wish list, and your last chance to discuss something bespoke for Christmas.
Thursday 20th, Friday 21st and Saturday 22nd December 10-4pm - Great for those final Christmas gifts.
Scroll down for a map and my address.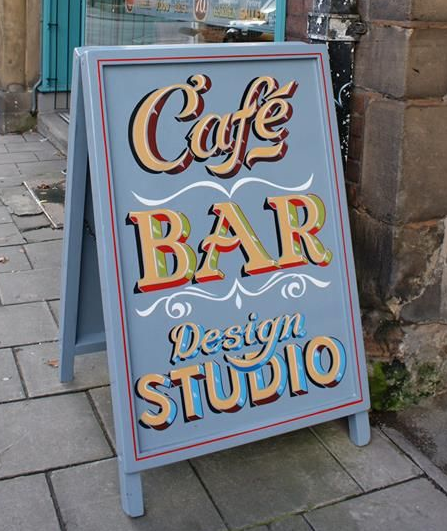 Feeling peckish or thirsty?
My studio is above Spout Brew House which serves lovely food, delicious homemade cake as well as craft ales on tap and by the bottle too. If you are after something more celebratory there's wine, gin and prosecco too to go with your cake!

Find My Studio
70 St Edward Street, Leek, Staffordshire, ST13 5DL.