Welcome to Judith Brown Jewellery
ELEGANT HANDMADE JEWELLERY & ACCESSORIES
Judith Brown works from her studio in Leek, Staffordshire. She specialises in handstitching, embroidery, fine wire work and other textile techniques. Her jewellery encompasses the contemporary and the nostalgic. Since 2004 her jewellery has been stocked in galleries and shops across the UK.
THE STUDIO
You'll find Judith's studio above a quirky coffee shop and bar in the North Staffordshire market town of Leek, on the edge of the Peak District. About an hour from Manchester, and 30 minutes from Macclesfield, Buxton and Stoke. Map and address here.
The Workshop Programme

A selection of full and half day workshops held at Judith's studio in Leek, Staffordshire and at other locations. Workshops include delicious homemade cake! Choose from a range of activities from jewellery, embroidery to wire work, Judith's core skills.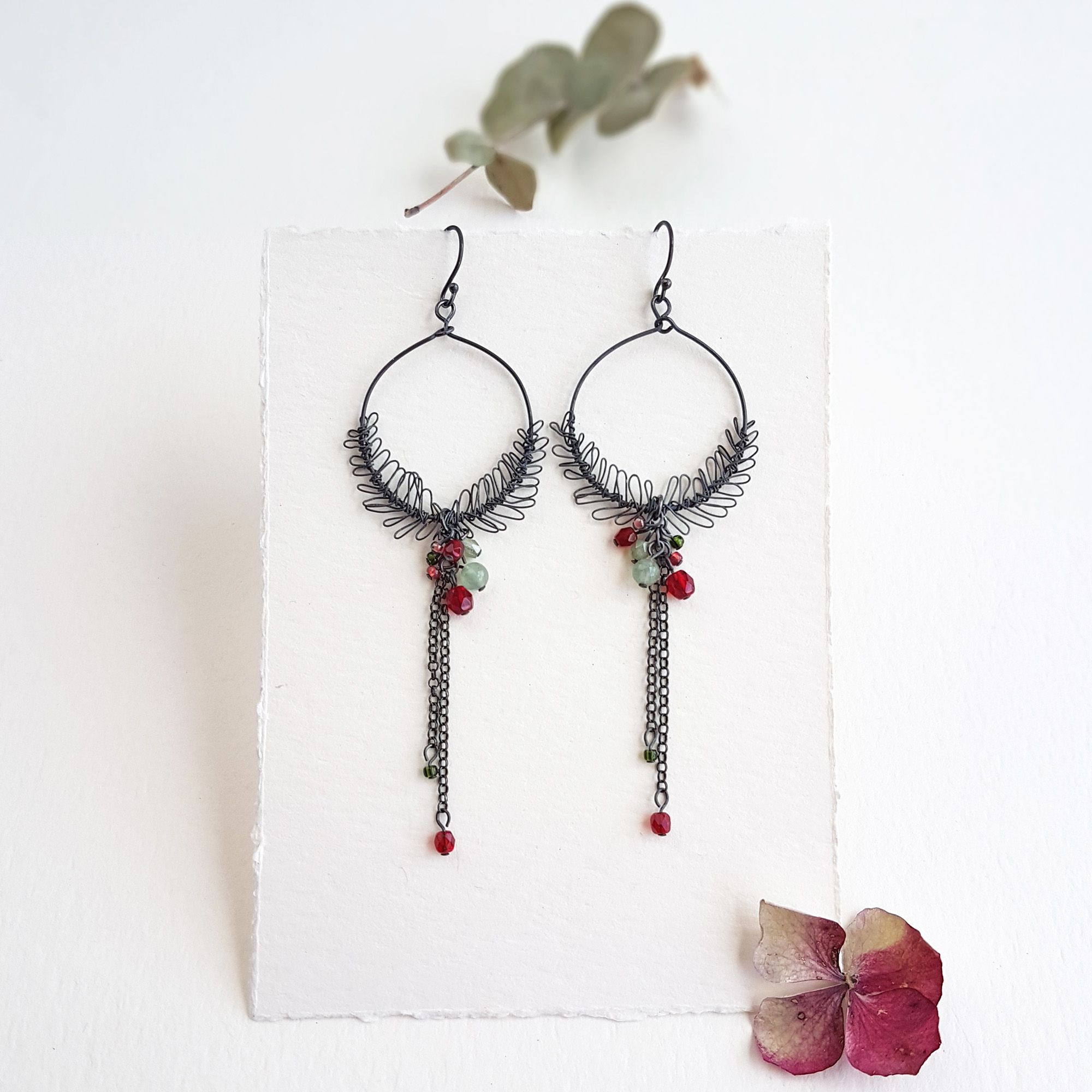 A new collection of silver wire jewellery inspired by wildflower foliage, launched this Spring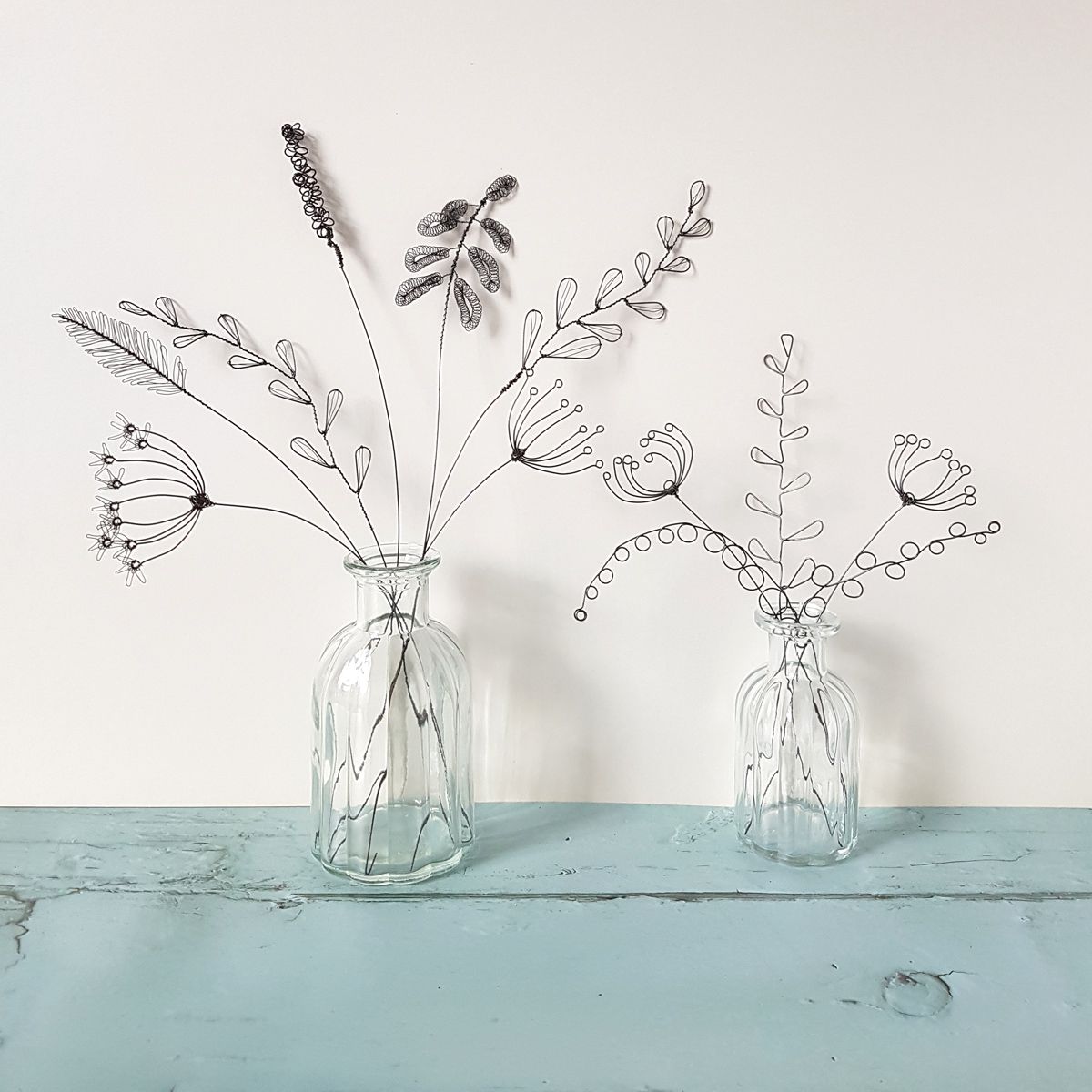 Delicate wire drawings inspired by the meadows and hedgerows I've been getting to know on my lockdown walks.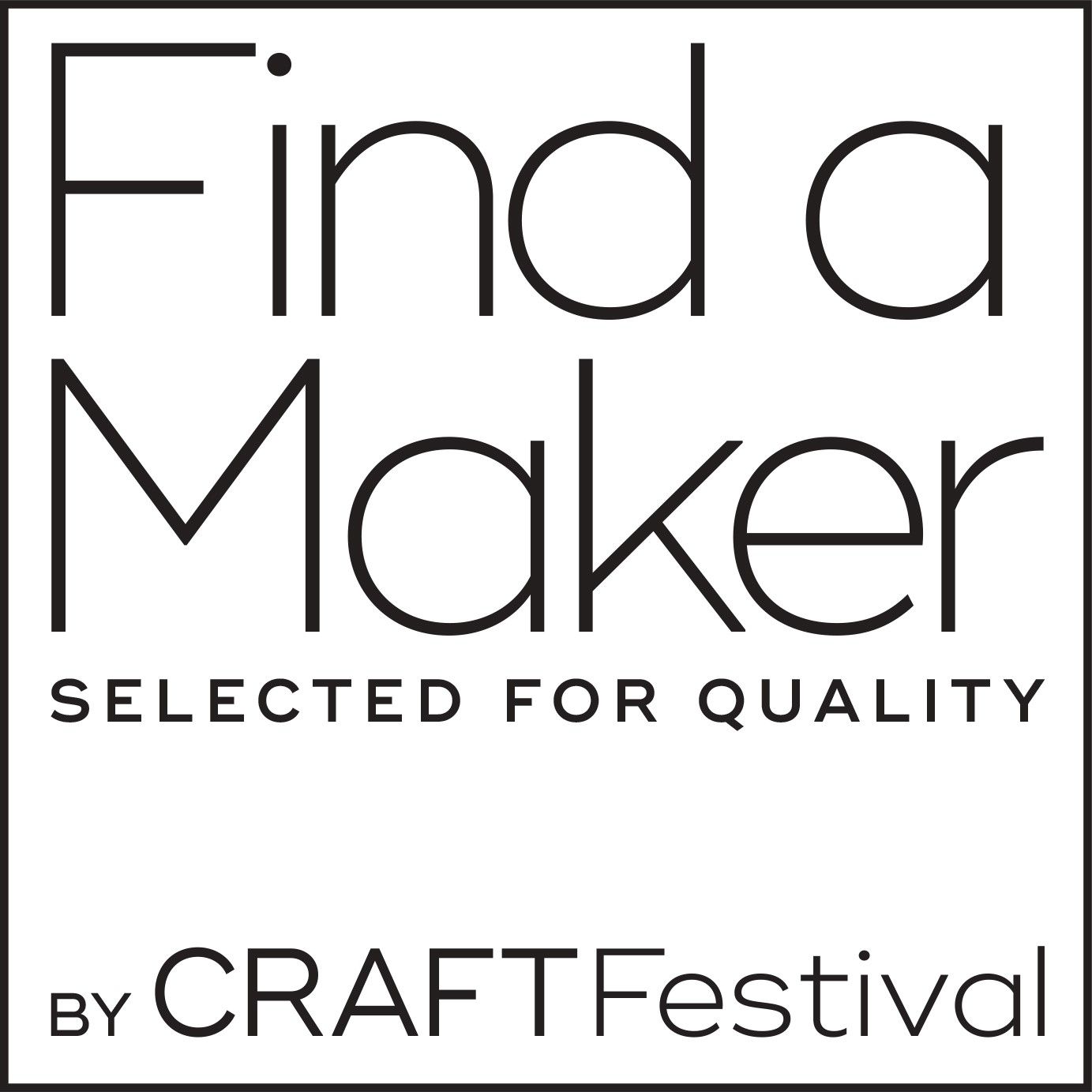 I'm really excited to have been selected to be represented in this directory run by the award winning Craft Festival
"Thank you so much Judith for the lovely earrings and cuff you made for me for our wedding in Malta. They are so special and I will always treasure them. I felt amazing in my jewellery on the day."
"I just wanted to say thanks again for the beautiful bracelet. Heidi and I got married on Saturday and she loved it. It was quite the talking point at the wedding!"
" I bought a piece of your jewellery last year and I've just worn it and worn it and worn it - it's just fabulous!"