"I absolutely loved it!! Relaxing, fun-filled and lovely people to chat to! I shall be back!"
"Judith was very organised and parted her knowledge freely. I've had a fabulous day off doing something creative and wonderful"
"Really enjoyed the day overall. pace good, especially for a beginner"
"Great venue and lunch, and good value for money, love to do another one"
View all workshops here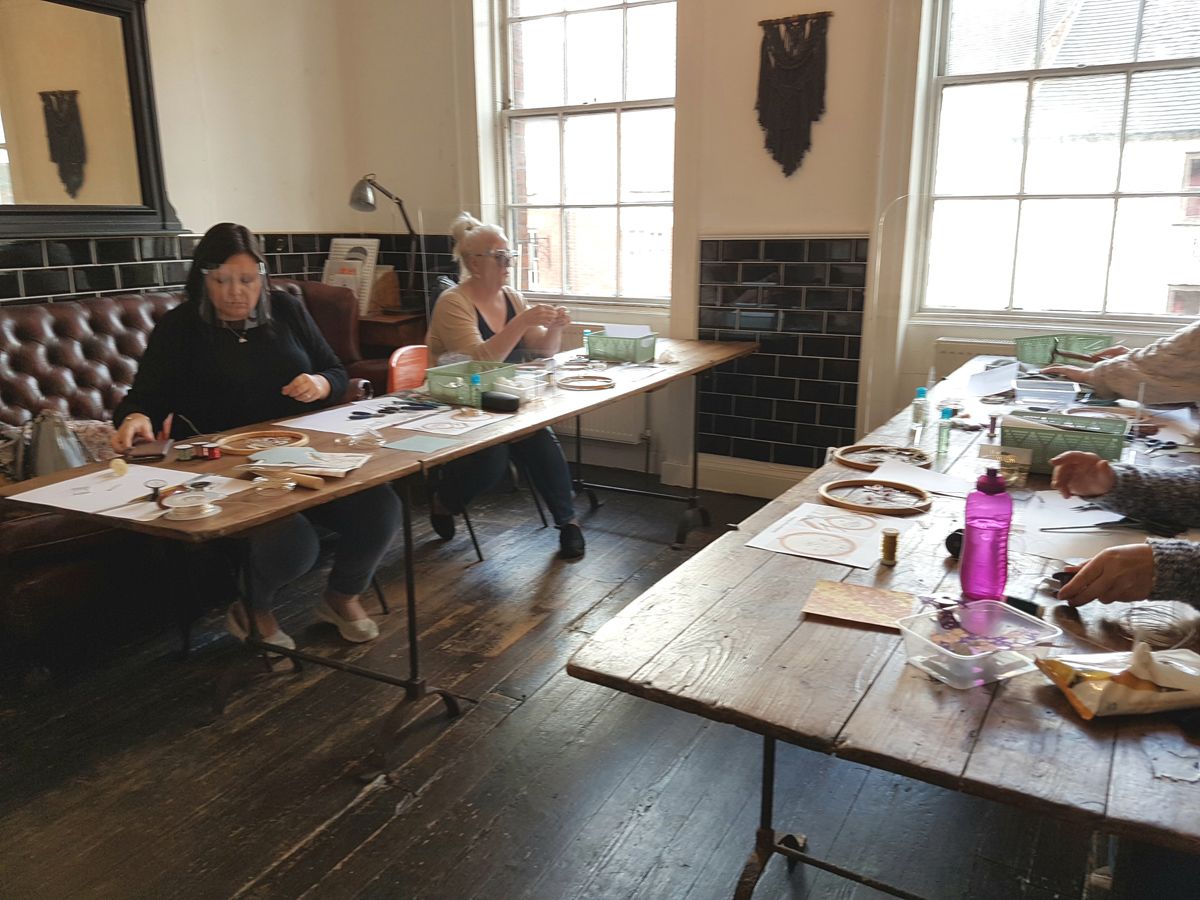 "Very good safety measures, no concerns whatsoever"
"I felt very safe- few attendees - a good number"
"All social distancing and safeguarding adhered too"
"Excellent and maintained"
Read about safety measures here