Wire Jewellery Workshop Feedback
"I absolutely loved it!! Relaxing, fun-filled and lovely people to chat to! I shall be back!"
"Judith was very organised and parted her knowledge freely. I've had a fabulous day off doing something creative and wonderful"
"Really enjoyed the day overall. pace good, especially for a beginner"
"Great venue and lunch, and good value for money, love to do another one"
View all workshops here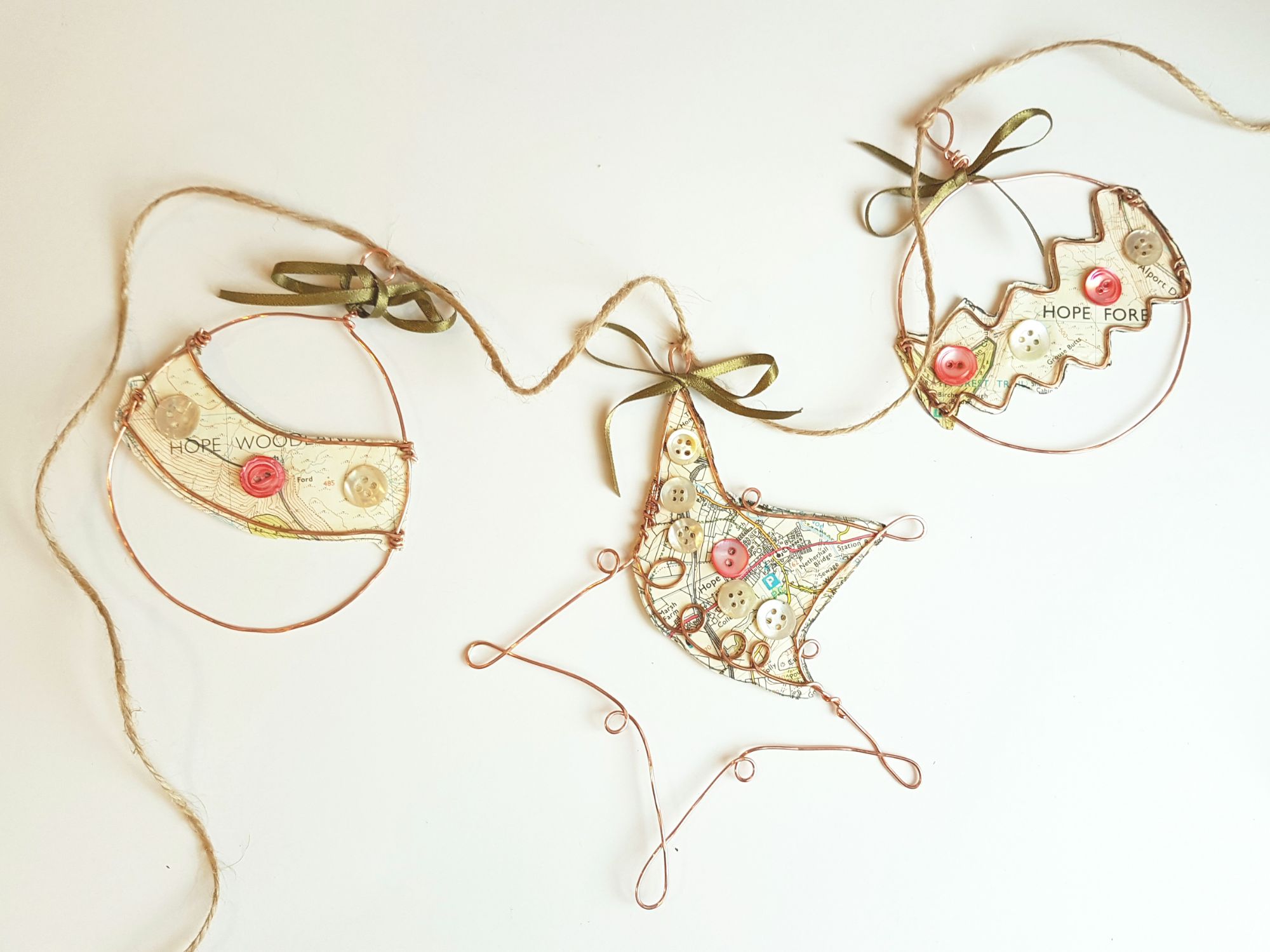 Wire Christmas Decoration Feedback
"Excellent. Very enjoyable and I love my finished products"
"All was provided and the cake was amazing!I'd love to do another one"
"Teaching very personal and patient, 1 to 1 time very useful"
View all workshops here
Christmas workshops dates will be announced later in 2020.