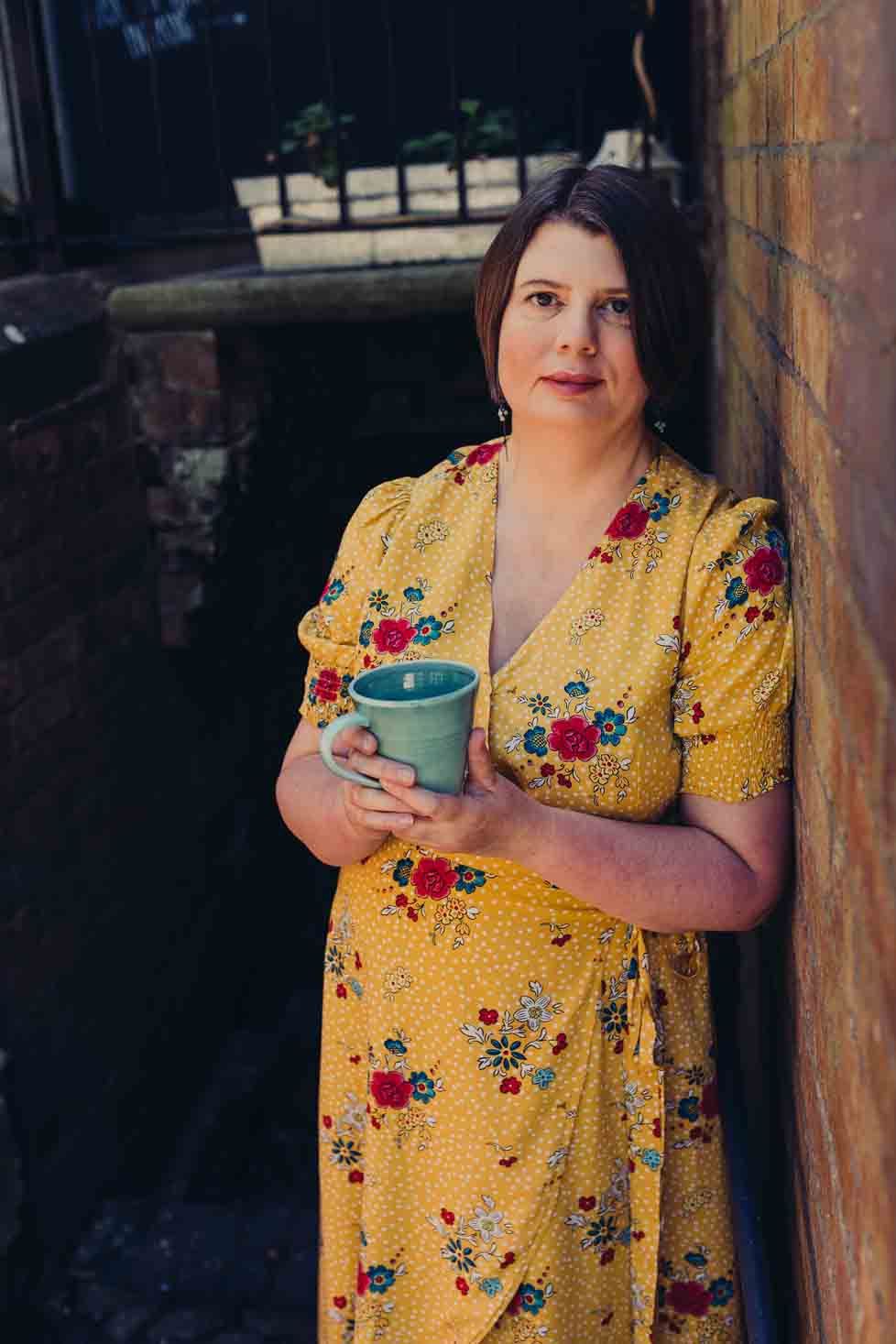 I've been making jewellery since 2004 and am always creating new designs and developing the way I work. I come from a Textile background, with a degree in Embroidery which set me off on this path of mine exploring intricate details, subtle colour choices and delicate textures. When I'm working on new designs I can spend hours searching for the perfect colour of beads to work together to bring my vision to life.
My Inspiration
I love the elegance and detailed finish of Edwardian and Victorian jewellery and dress and the sumptuous fabrics and embroidery of the twenties and thirties, both provide inspiration for many of my collections. My nostalgia is not only an inspiration for new pieces, but for my styling and display too. Some collections incorporate found objects like beautiful antique carved mother of pearl buttons or fine antique lace, which I love giving new life to. I want to bring a sense of "time standing still" to the pieces I make.
My Style
My style is ultra feminine, sometimes pretty, sometimes classic, sometimes contemporary but always elegant and infinitely wearable today.
My studio
I work from my lovely quirky studio in Leek, full of vintage nostalgia and objects that inspire me. I'd love to meet you there as I like to share what I create. Working with you to create unique pieces to be worn at special times in your life is something that I feel honoured and excited to be entrusted with.
Judith