Sale - Shop
livepages::jquery();?>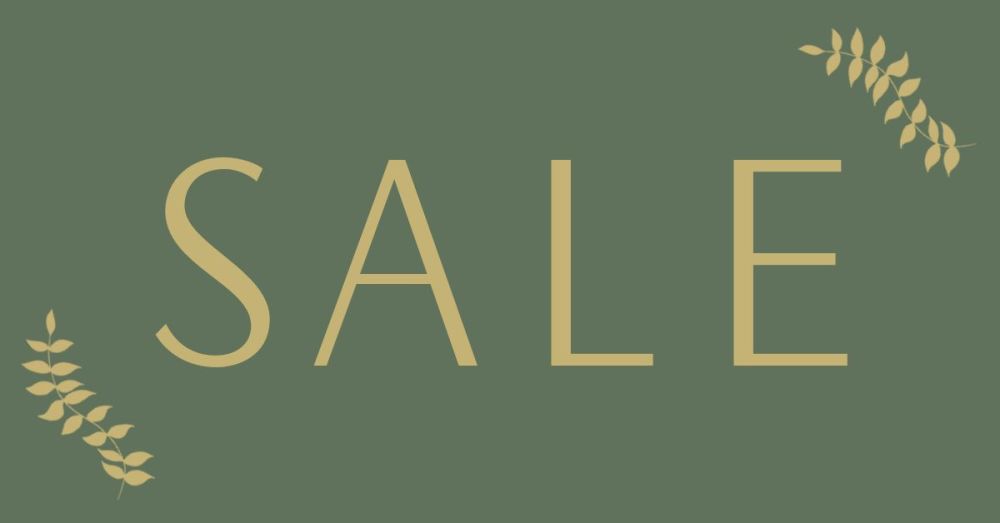 This is a sale of end of collections, sample pieces and one off designs
Sample and one off designs are pieces that have been made during the development of new work. Similar designs are sometimes, but not always found in current collections, but usually differ in details such as colours or sizes. They may also be pieces made for use on a photoshoot. Ends of collections are the last pieces in the that colour or that design which are highly unlikely to be repeated, perhaps as all the beads in that colour have been used up.
I've done my best to describe the items well, but if you have any questions please email me and I will respond during working hours.
A note about discount codes and sale items
Discount codes do not work on sale items as they are already discounted or being sold at a special price. If you add a discount code to a mixed basket of sale and non sale items the code will work, but only on the full price non sale items in your basket. Do check your discount code to see which products it is valid for, as this can vary from code to code. You can only ever apply one discount code to your basket at a time.
Categories: