How my mind works...
Posted on
Well perhaps you'd rather not know the answer to that conundrum, but I thought I'd share a little of what I've been doing lately as I've been working on some new designs (exciting!) and this is my creative process, though that sounds rather formal for the way my mind works!
1. Get inspiration. Fill my board with pictures of other jewellery that inspires, from costume jewellery to antique Berlin ironwork jewellery in this case.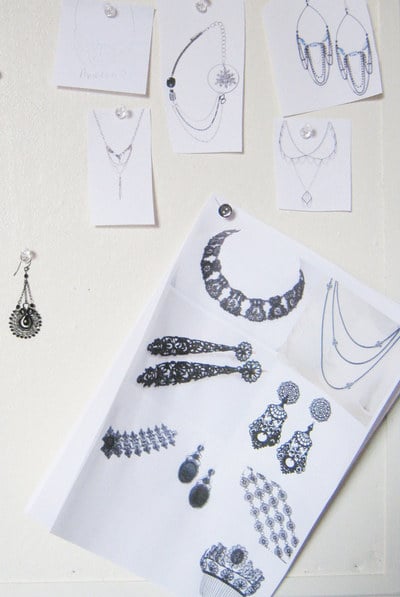 2. Some quick doodles in a notebook with a biro, during a quiet moment at a show.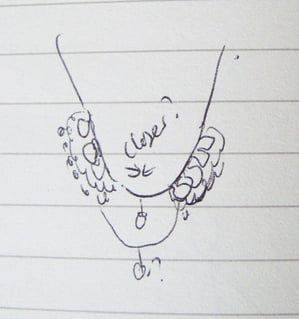 3. Will it work? A combination of wire stitching and drawings to work out proportions.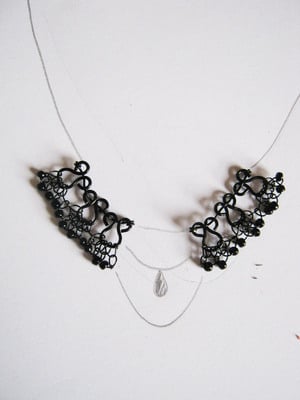 4. Finally the finished piece!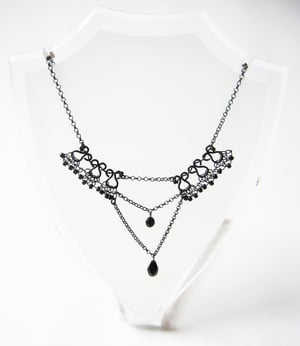 This new design will be on display, along with other new designs at Unit Twelve, near Stafford for the "Found" exhibition starting 2nd August.
Workshop
I will be running a workshop at Unit Twelve on 1st September.