New Studio!
I'm so excited as on September 14th I will be picking up the keys for my new studio. A big white, light space that I can fill with all manner of haberdashery loveliness (as well as making jewellery and doing admin of course!)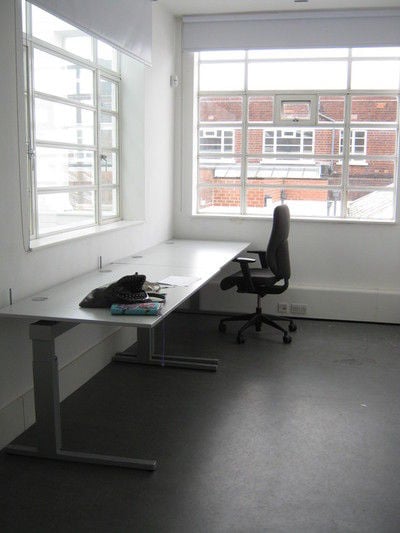 Off Down the Pit!
My new studio is on the site of the old Chatterley Whitfield Colliery, you can still see the colliery wheel in the grounds. The colliery laboratory (a grade II listed 1930s building) was converted into a business centre in 2006, and is fully equipped with nice communal areas for drinking coffee and being sociable, as well as all the modern essentials like heating and broadband! It's about 20 minutes away from where I'll be moving to, on the edge of Stoke.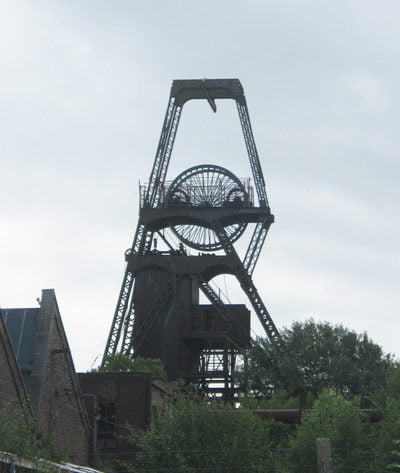 New Address (from September 14th)
Judith Brown Jewellery,Unit 12, Chatterley Whitfield Enterprise Centre, Off Biddulph Road, Chatterley Whitfield, Stoke on Trent, ST6 8UW
From the Wirral to Staffordshire
I'm moving to live with my boyfriend in the lovely market town of Leek, Staffordshire, on the edge of the Peak District, about 20 minutes from Buxton, Macclesfield and Stoke.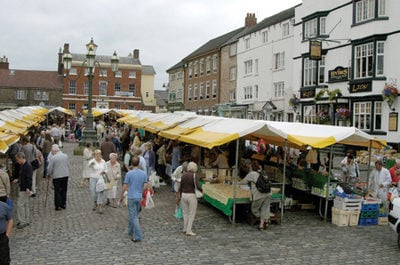 Eventually I hope to find a studio in Leek itself, and become part of the Totally Locally Leek movement which means that local independent business are thriving and new ones opening despite the recession.
I can't wait! Lots of boxes to pack and sorting out to do in the coming weeks though!