Photoshoot with Holly Booth
Posted on
A few weeks ago I went off to meet Holly Booth - photographer, Kate Florence- model and Kira Kuur- make up artist in the Fat Cat bar in Derby. These are some of the stunning photos that came from everyone's hard work, creativity and most of all talent!
To get inspiration Holly and I started a board on Pinterest to share images and get ideas for the style of the shoot, take a peek here. We came up with an elegant 1920s feel.
Kira gave Kate a 1920s makeover with beautiful smokey eyes, pinned curls and finger waves.
So Boho Vintage lent us some stunning vintage dresses picked out by Holly.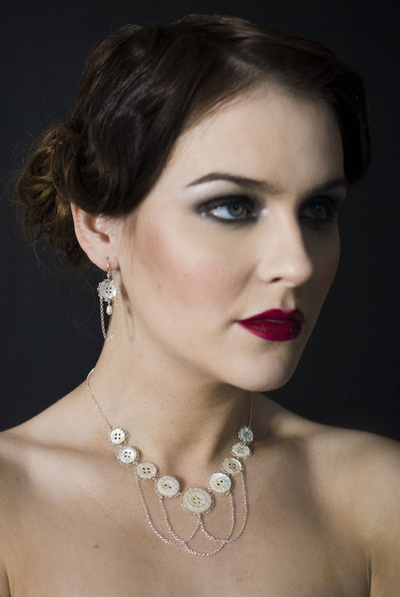 An exclusive sneaky preview of some brand new designs I've been working on in my Vintage Collection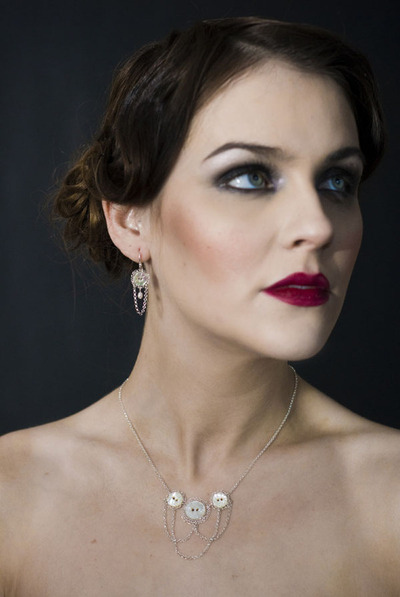 More new designs in my Vintage Collection...soon to be added to my website