The Geometric Collection
Handmade in silver with tiny glass beads, this elegant contemporary collection is inspired by the colours and shapes of Art Deco design. Explore the collection.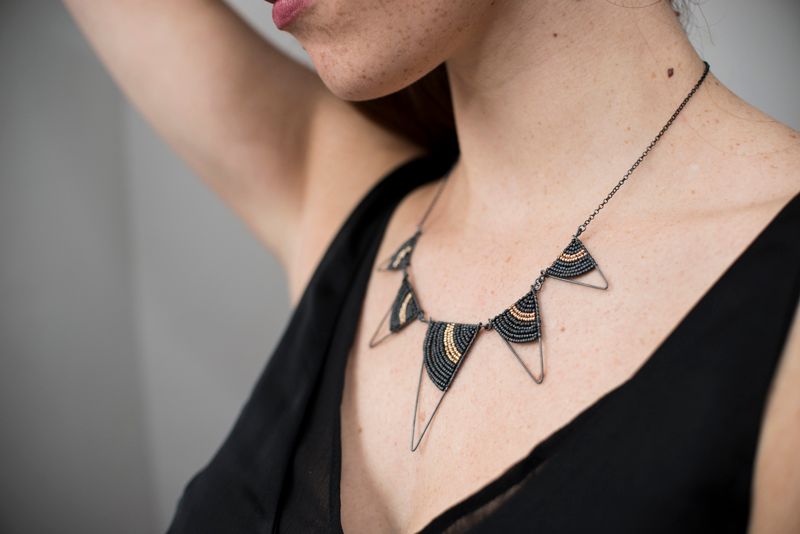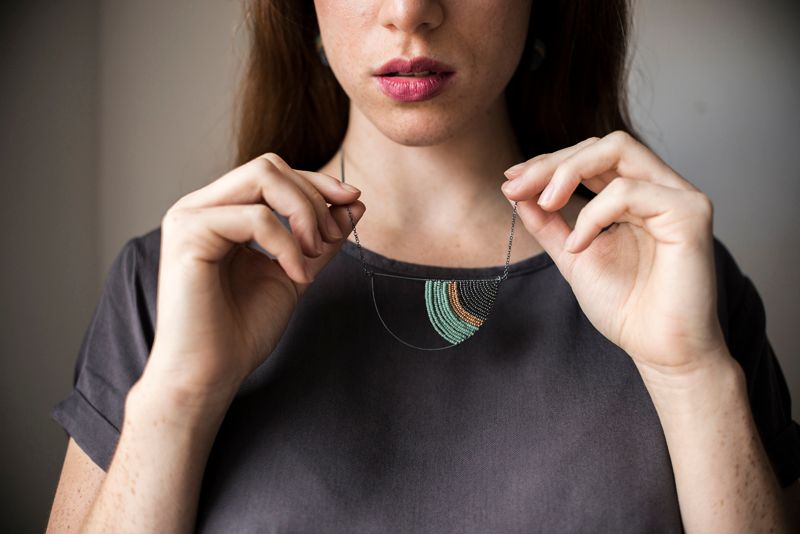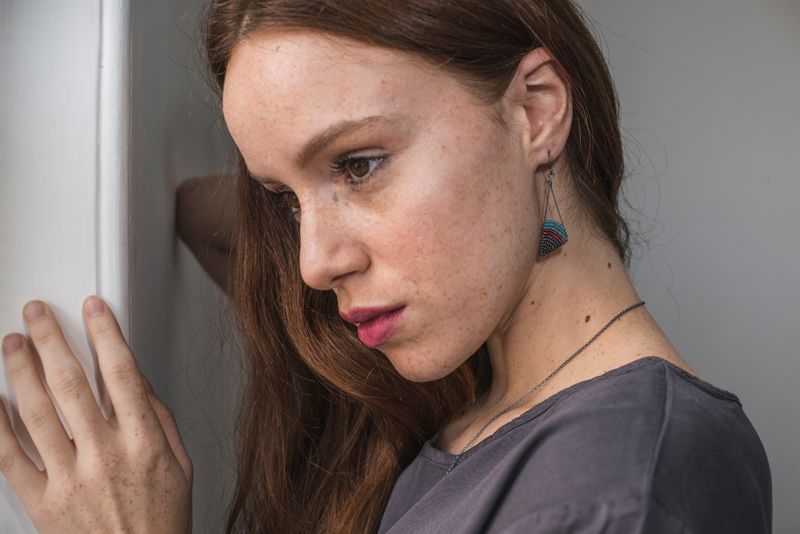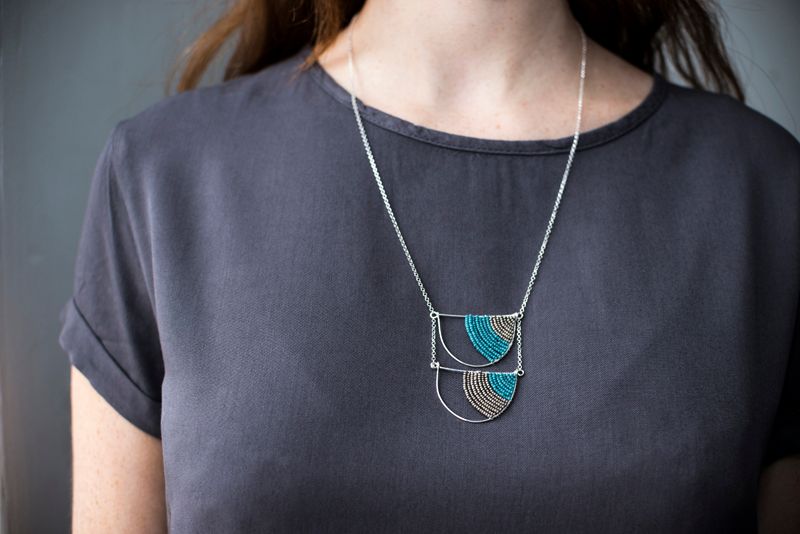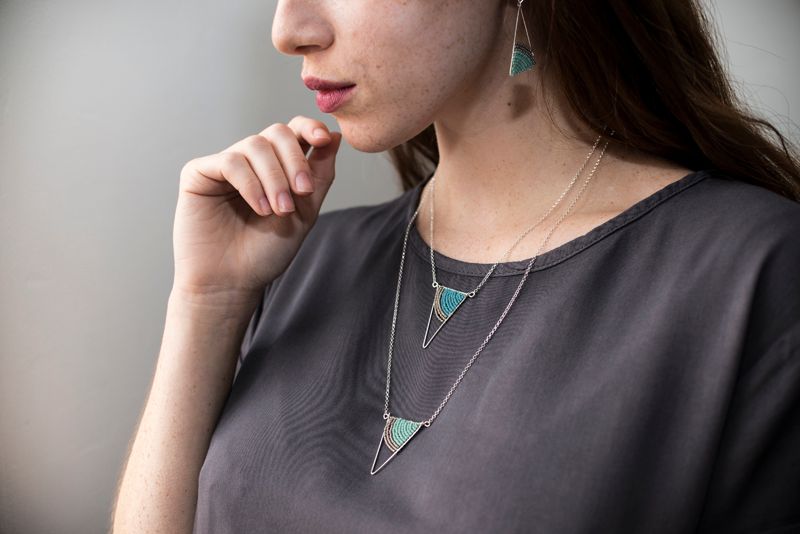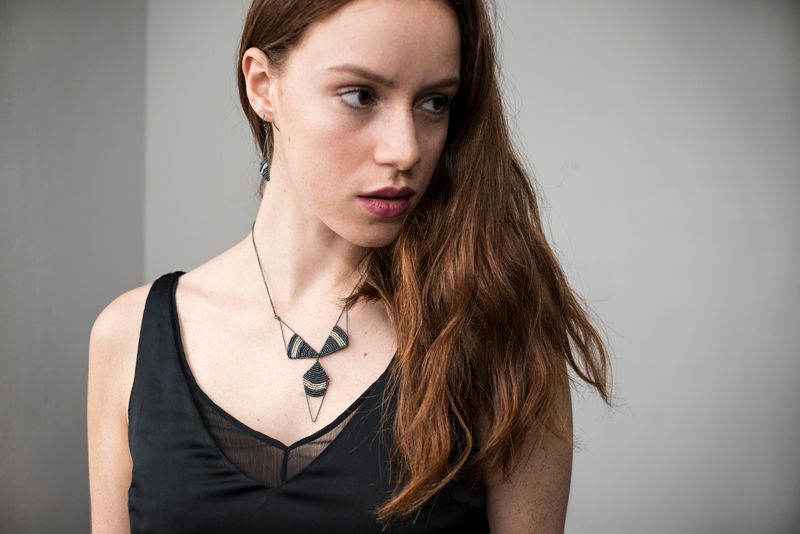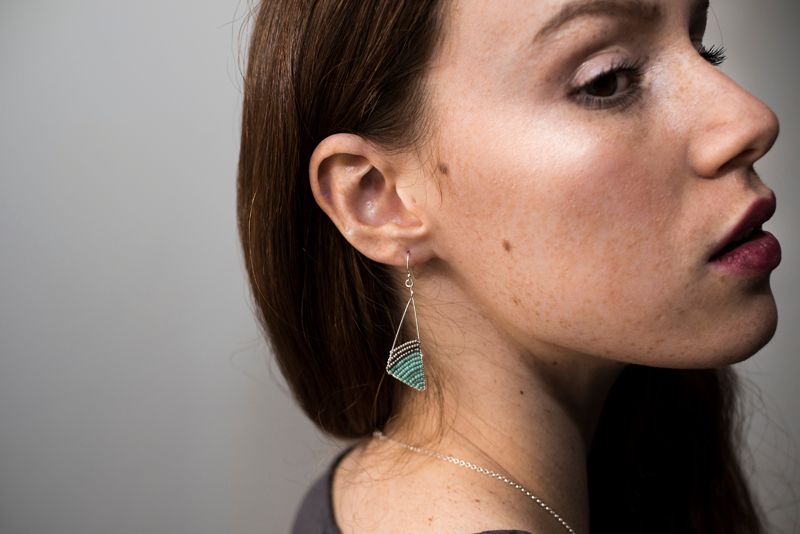 Judith Brown Jewellery

Judith Brown works from her Staffordshire studio creating unique jewellery inspired by the intricate details of jewellery, fashion and textiles of times gone by. Her jewellery collections are nostalgic and subtle yet utterly wearable today.